Website Developer & Digital Marketer
Hi,I am Adarsh Sawant,I build interactive websites for business as well as for personal need.I also do digital marketing for the businesses and other organizations as per their requirement and budget.
Hire Me
View My Work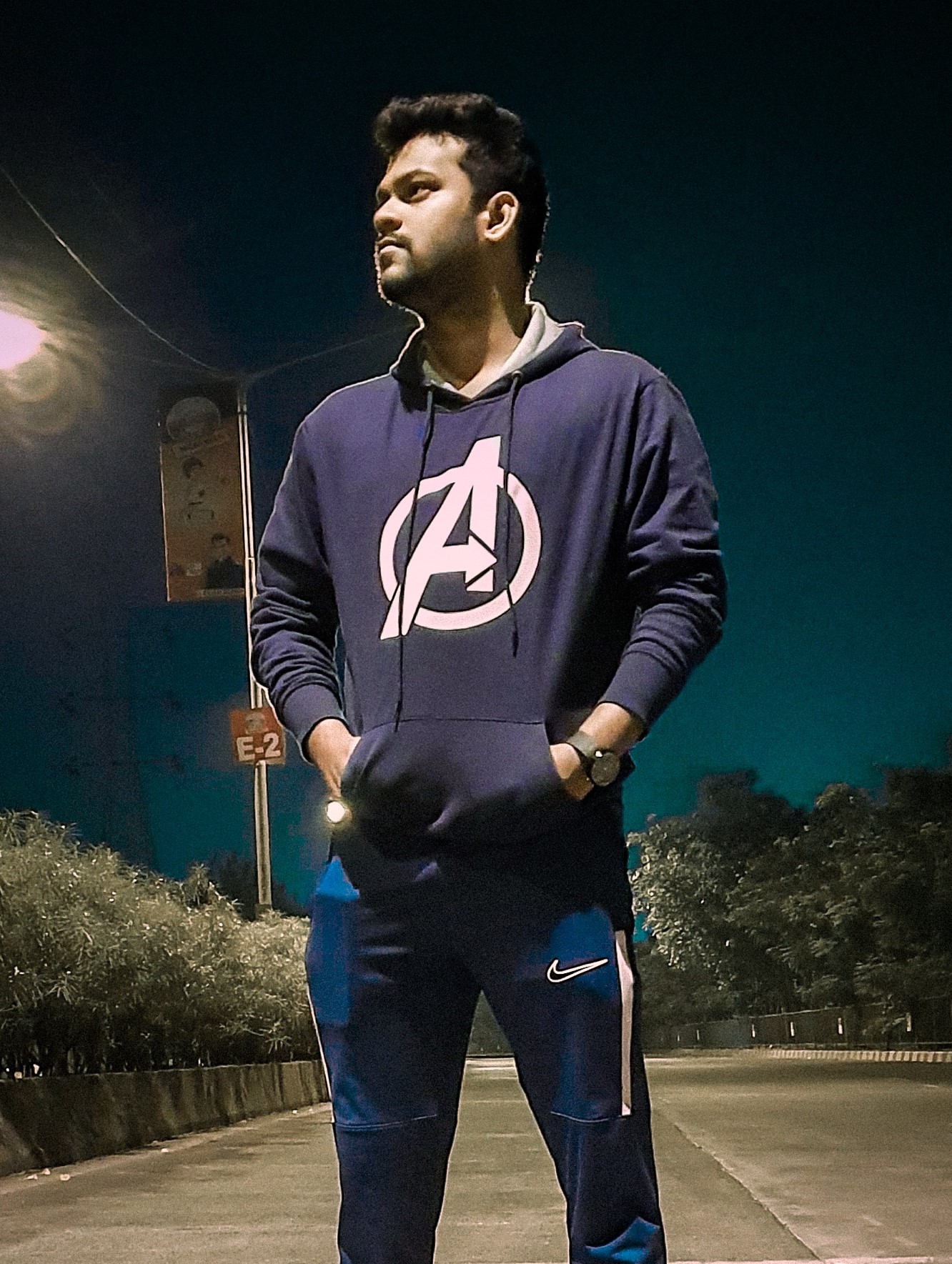 Hello, I'm Adarsh. I've Been Building Websites For Over 3 Years!
In today's digital world Website is treated as the face of your business and the first point of contact for all your stake holders. In this competitive world, business without website will lead to loss of great opportunities. Website helps to implement many marketing strategies which in turn will help in the growth of the business. It helps you to have a larger reach and global presence.
Website is the customised digital platform to promote and displace your products and services. It's the place where the customer visits to check out your business and the well maintained and professional website can lead to increase in the customer base. Website helps you to gain credibility as a business.
Website are the tailor-made product and I am specialized in converting Ideas into reality. 
A well-developed website is one of the key for the growth of your business. But how could you justify that it is a well-developed website. Website is a tailor made product and it is difficult to compare the websites. Inspite of large number of variable, there are few most important elements which need to be taken care for Website Design Services.
And I can provide you with quality website design services along with digital marketing services.
"My vision is to empower every person and every organization on the planet to achieve more. I strive to create local opportunities, growth, and impact in every country around the world. My strategy is to build best-in-class online platforms and productivity services for my clients and customers."
Define
Know the problem and uncover as many constraints as possible.

Design
Design and Craft solutions to the problems.
Refine
Validate which solutions work before distilling down the simplest design.

Build
Translate this design into reality through code and development.
Experience
Multiple Projects In College
Internship with Pixeltrack.com.
Digital Marketer at Star Jewels Company .
Web Developer at Idea Implement India company.
Web Developer and Digital Marketer at mymomskitchen.net
Education
Graduation In IT
Masters in Computer Application
Google Certified in Digital Marketing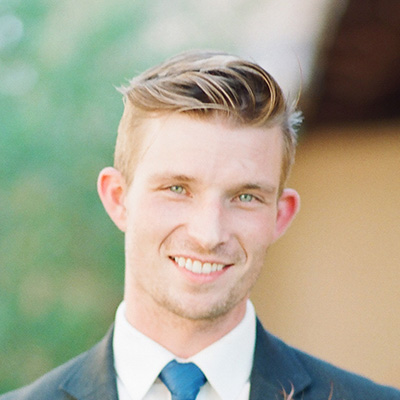 "Duis mollis, est non commodo luctus, nisi erat porttitor ligula, eget lacinia odio sem nec elit. Integer posuere erat a ante venenatis dapibus posuere velit aliquet."
"Duis mollis, est non commodo luctus, nisi erat porttitor ligula, eget lacinia odio sem nec elit. Integer posuere erat a ante venenatis dapibus posuere velit aliquet."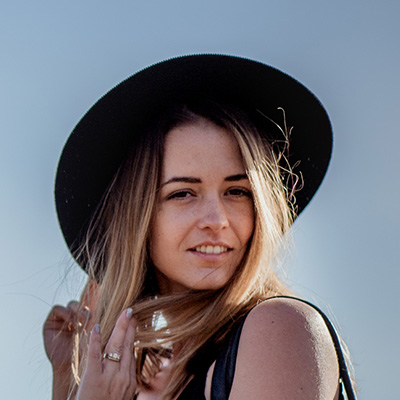 "Duis mollis, est non commodo luctus, nisi erat porttitor ligula, eget lacinia odio sem nec elit. Integer posuere erat a ante venenatis dapibus posuere velit aliquet."